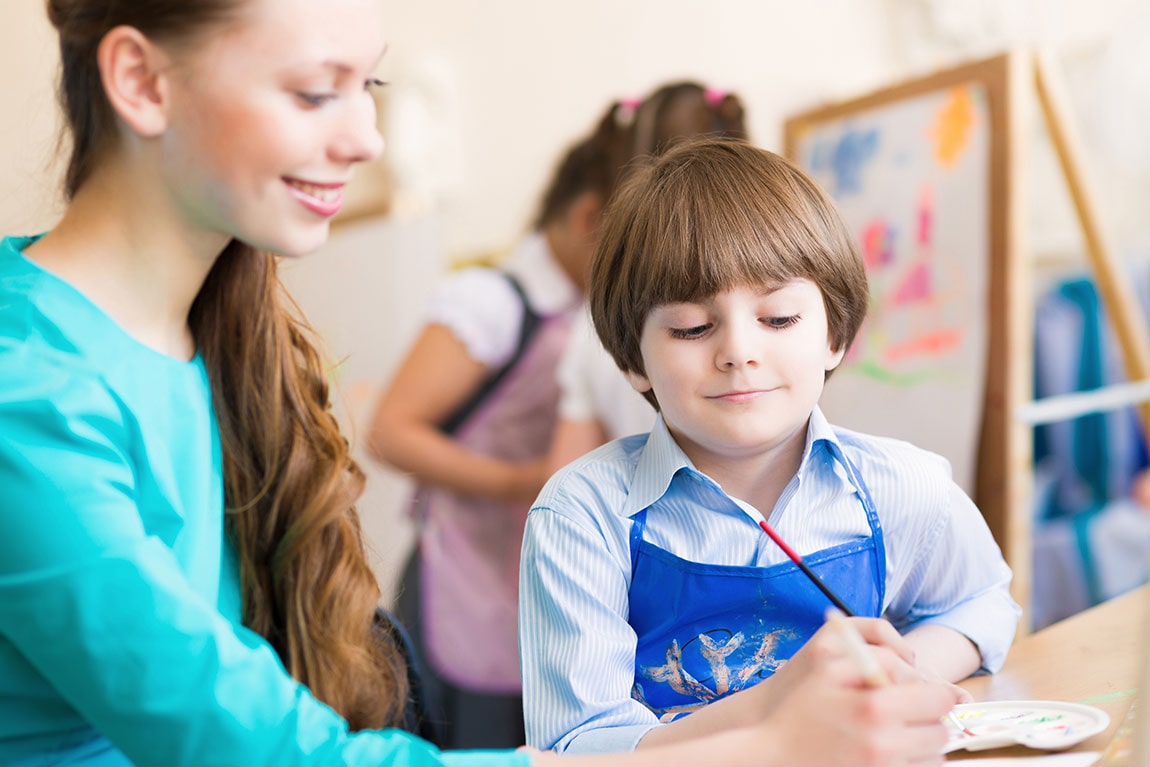 The Holly Cottage Story
In 1998 My husband Kevin and i were struggling to find the right child care for our daughter Kimmie. I wanted a Nursery where we felt our child was
put first . I myself have always been very passionate about early years development and the impact it has on a child's future.
My father in law owned the building (which I stole) My husband is a builder (so I employed , but never paid him) and Holly Cottage was born .
I have never qualified , as I wanted my input to be always be that of a parent. I leave my wonderful team to adhere to the EYFS ,my role is to ensure that children are happy and cared for at all times.